Shipping companies provide various services, which have evolved over time into logistical solutions for supply chains. Shipping and transportation are handled by reputable shipping companies. They provide innovative warehouse management, order fulfilment, inbound freight coordination, outbound freight coordination, and delivery. Shipping companies, in essence, handle every stage of supply chain management and keep the nation's shipments running smoothly. You can check out the best shipping company in labuan here.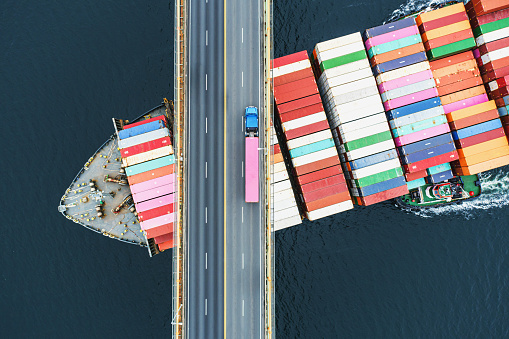 Shipping is classified into four types, and full-service shipping companies that handle intermodal shipments as well. Intermodal shipping is the use of various modes of transportation to fulfil a delivery contract.
Shipping companies usually provide several services too such as:
Over the road transport
Over the road transport is usually limited to specific areas, and shipments may contain mixed loads or a single product.
Rail
Rail transports products in large quantities and is typically used for domestic shipping. In addition to local delivery to the destination, shipping companies frequently arrange for rail transportation.
Ocean shipments
Full containers are used for international shipping via ocean freight. Depending on the destination and customs clearance procedures, transit can take several weeks. All delivery services, including customs clearance, duties, and local delivery, are handled by global shipping companies and their freight forwarders.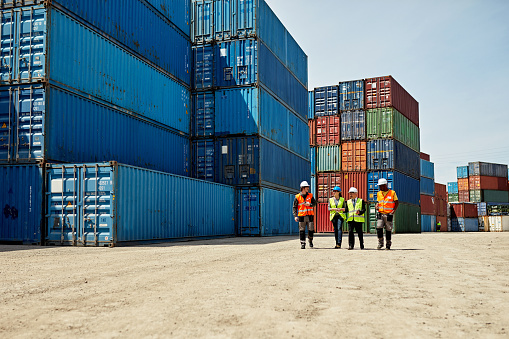 Air transport
Airfreight systems are frequently used for products that require quick transmission times. Airfreight from the arrival location to the destination will be arranged by a shipping company.
Digital warehousing
Today's shipping companies rely on computerised management systems to track inventory, select slotting locations, maintain control, identify packing locations, and arrange products for loads. To keep real-time records, every stage of digital warehousing relies on e-management systems, electronic logging devices, and scanners. To ensure that nothing is damaged or lost and that products are delivered on time, a shipping company must know the location of every item and shipment.
Full-service shipping companies manage their in-house functions to meet their customers' needs. Added services provide added value and customer service to ensure that the customer's loads are delivered on time. Reports can be printed quickly and shipments can be tracked with today's computer-managed warehouse logistics.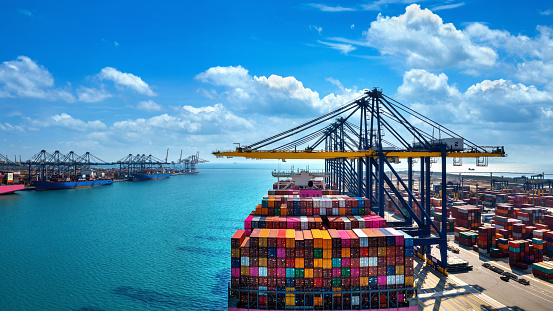 Inbound processes
All inbound products must be handled quickly and accurately. Errors in records of arrived products and shipments can cause issues throughout the warehouse and pose a challenge to the customer. Lot numbers, manufacturing dates, serial numbers, expiration dates, and order tracking must all be included in accurate inbound receipts. These shipping companies must include instructions for back orders and cross-dock reloading. A pre-delivery notification is typically sent ahead of a shipment. Receiving documents ahead of time reduces waste, and all entries can be recorded when they arrive.
Warehouse fulfilment
Warehouse workers for shipping companies are trained to manage inventories, optimise space utilisation, and replenish products as needed. Once the products have been received and warehoused in their designated areas, they can be quickly loaded into shipping vehicles and transported to the customer's location.
Following product staging, packing, checking, and loading take place. To avoid damage, products must be handled with care. Quick and efficient loading is also required to ensure that products arrive on time.
The following step is delivery. Professionally managed shipping companies can ensure that products arrive on time and in good condition.