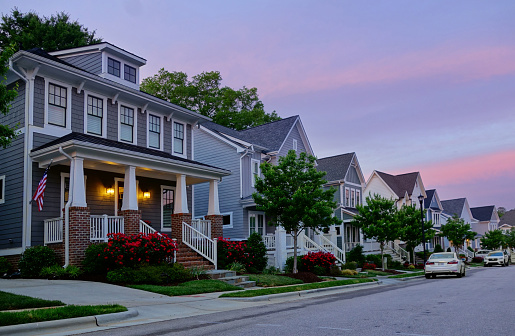 It is best to buy a property where you can live along with your future wife before marrying. Do you know the reason why? It is because you can hardly do so once you start to have a family. You will have more obligations, especially when you will start to have kids as well.
It is just great that today, there are so many cheaper properties available for sale. As a matter of fact, you can see a number of options in Sungai Buloh, a town in Petaling District, which is a part of Selangor Malaysia.
The place is just perfect for a family as it is peaceful and quiet. Your future kids will have a good time here for sure, away from the busyness and the loudness of the city. Among the many properties for sale is the partially furnished semi-detached bungalow.
Description:
· Leasehold
· 6 beds and 5 baths
· Partially furnished
· Extended kitchen
· With cabine and laundry room
· Bedrooms come with wardrobes
· With air conditioning in all rooms and living area
·         2 car parks with auto gate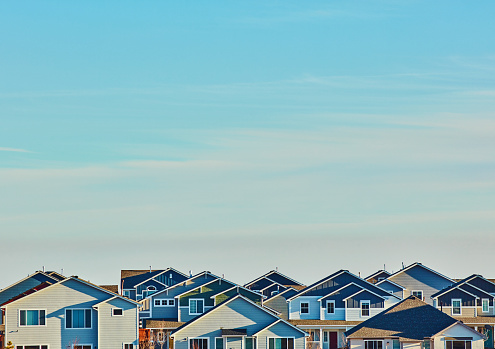 Near the property are a number of facilities that can also be enjoyed such as a jogging area that comes with a gazebo, and 24/7 security. With this as part of the sale, you will not be worried about your kids. If you will have this rented, you can also easily find a tenant, considering the safety of the property. Besides, the property is huge, so you will have a more possible market.
As mentioned, there are a number of properties for sale in this part of Malaysia and this is why you should not commit to one right away. It is best if you check other options, especially if there are parts of the house that you don't like or the price is too high.
You see, once you decide to buy a property, you have to deal with the payment for more than a decade. There are even times when the mortgage will run up to 30 years, though this will depend on your age. The younger you are, the more years will be given to pay for the property. This is why you need to be sure that it is really what you want.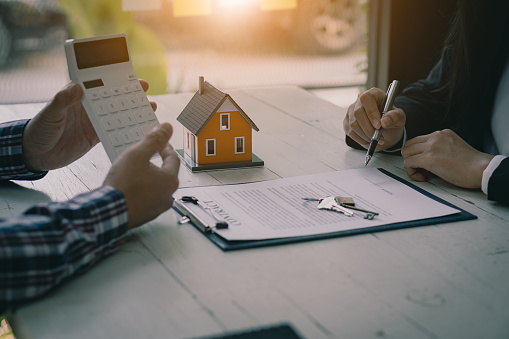 Yes, the property is for your family, but you can also use this in other ways! For example, if you are assigned to a different location, you can have the property rented! It will be a passive income for you, in addition to your regular income.
And if by chance you need to migrate, you can have the property for sale! I am pretty sure you will be able to get a good price for it, years later. Yes, it is always a win-win situation if you can own a property. For sure everyone wants to own one, only this is not something that anybody can have. After all, a property is still quite expensive. This is why you should start planning for this while you are still single.