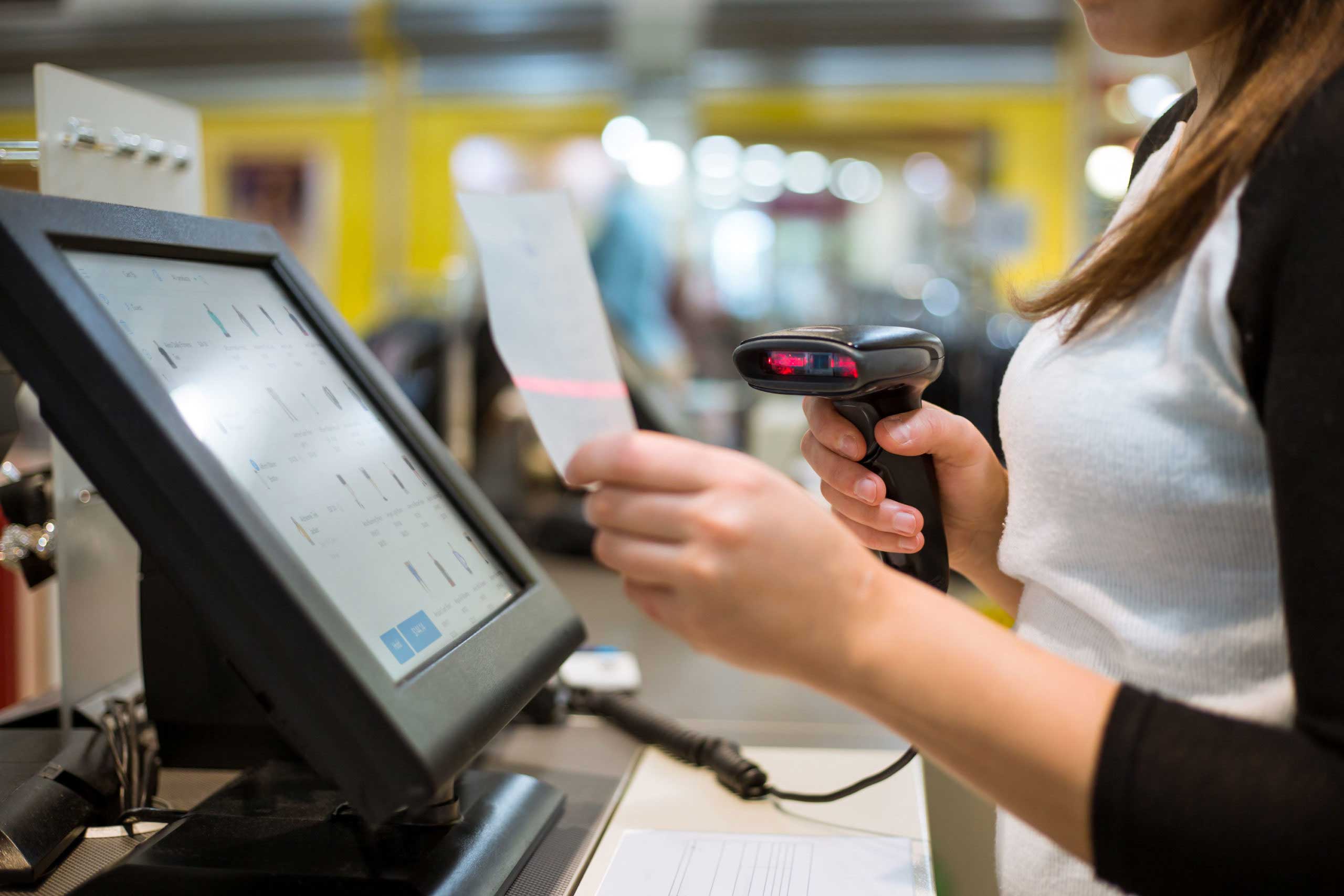 POS stands for point of sale and is also known as point of purchase. This is one of the most significant elements that a business, especially in the food and beverages industry must-have. It is highly recommended for you to buy retail pos system malaysia in order to improve your business. Every business owner would want the best for the business they are running, right? With the help of the POS system, your burden would be lifted and you will be amazed at the benefits awaiting you.
A Guide on Determining a Suitable POS System
In order to maintain the reputation of your business, getting the perfect POS system is vital. If you overlook these aspects, you will most likely face consequences in the future. Choosing a suitable and good system wouldn't just benefit you, but also your employees as well as your customers. Here are the aspects to consider before selecting a POS system:
Cost
The reason why the cost is on the of the list is that this would affect you and your business. What's the point of spending lavishly on POS systems but it cost a bigger amount than your profits? That is such a waste! POS systems could cost a lot as there are many items and software that need to be considered. If you are a new business owner and wish to use a POS system, you have to think about the initial setup cost, the rental fees, the payment processing costs, and most importantly, POS software fees. Your business might wouldn't be able to function without these aspects. Therefore, you can make your decision after thinking thoroughly or you might want to get some advice from the eligible person.
What kind of features do you need?
Depending on what type of business you are running, POS systems can be utilised in various kinds of businesses. If you are a retailer, the features needed by your business might differ from others. If you are running a food and beverages premise, you would most likely need an online ordering system. For those who run non-food businesses, a delivery tracking system would be crucial. Again, it all depends on the business you are running. Choosing the most suitable ones would totally ease you and your customer.
Hardware
This is where it gets very important. Let's take an example of a small retailer. What you would normally see on their premises are a card reader, a tablet or an iPad, and a cash drawer. These are considered a need for most businesses, they are available at many premises. As for those with a larger operation, you might consider getting hardware such as barcode scanners, receipt printers, and terminals or you might as well get an all-in-one POS system.
Software
Choosing the best software too is very important. You might consider using a cloud-based POS system as there are numerous benefits you will gain from it. If you want to stick with the common software or apps that are widely used, you can go for it too. E-commerce platforms and CRM might be the best options apart from a cloud-based POS system.
Accessibility
It is best to choose a POS system that would ease you and your customers. Not only it would make things easier, but it would also save your time too from having to look up on the Internet on the tutorials.
Hopefully, you are able to find the perfect POS system for your business. You are almost there, so don't give up okay!